Parent Care Coordinator Training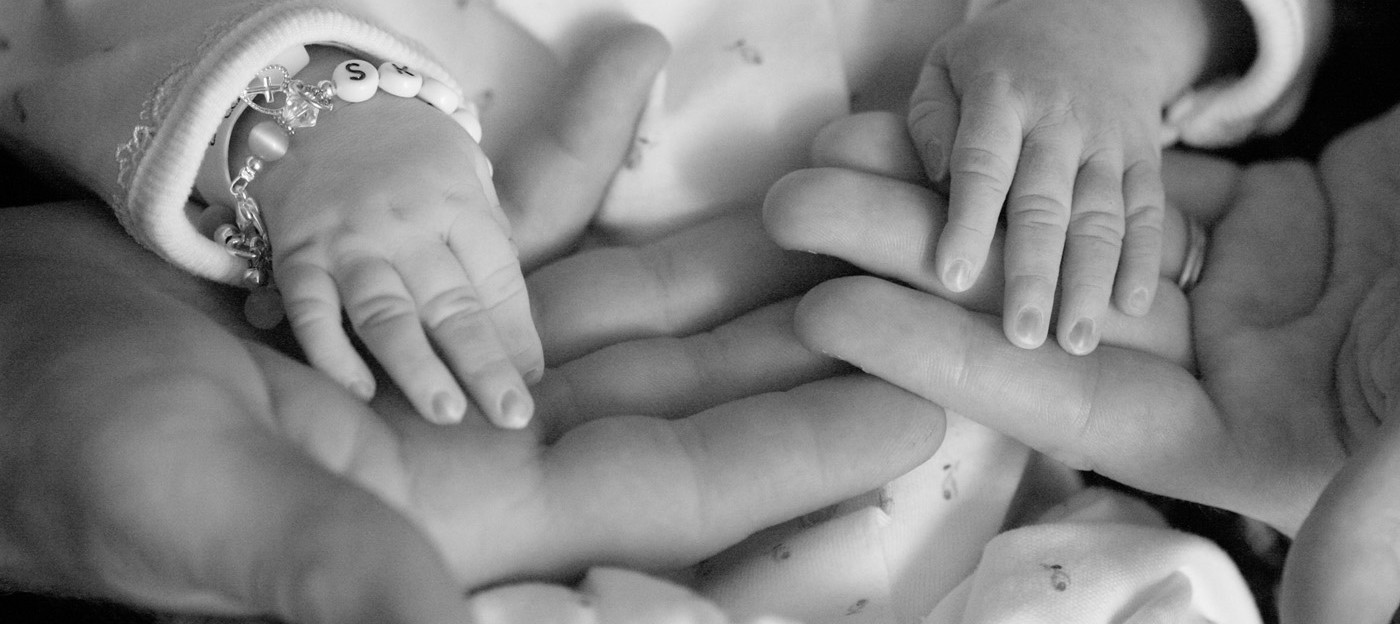 What is BNA's Parent Care Coordinator Training?
The Parent Care Coordinator Training reflects BNA's on-going commitment to making certain that parents experiencing a prenatal diagnosis find comprehensive, trauma-informed and life-affirming care no matter where they live in the U.S.  The training program consists of an initial in-person training day, and then completion of a series of recorded modules which are offered online. BNA will offer four in-person training days in 2022 in four different cities across the U.S.  BNA will also offer newly trained organizations an on-line mentoring platform and certification opportunities.
What is unique about the BNA model of care?
The BNA model of care provides case management support which is 
comprehensive in scope, trauma-informed and parent-centered. The model 
is unique in several 
additional
 ways. 
First, it
 is 
rooted in Catholic 
ethics
 and pastoral care 
​so is complementary to existing medical services.  
In addition,
 i
t
focuses on the prenatal diagnosis as the traumatic event which makes support available to more parents. O
ther
​ service
models addressing the needs of parents experiencing a prenatal diagnosis focus on the likelihood of infant loss at birth as the crisis around which service provision is 
provided
.  
​A small percentage of parents experiencing a prenatal diagnosis fall into that category.  
Finally, the BNA model offers a cost-effective option for organizations considering service development because it does not rely on medical professionals such as nurses or nurse case managers for service provision.
BNA's Parent Care Coordinator Training will prepare attendees to provide
On-going connection for the parents and community for their unborn baby recognizing their unique relationship with their child,
On-going assurance of the beauty and dignity of that child's life both before birth and after while informing parents regarding realistic options for goals and care for their baby,
Collaborative relationships with parents that seek both to address the trauma and grief of the diagnosis and to prepare them with practical guidance, education, referrals and support for the birth and whatever lies beyond,
An active witness of God's faithfulness in difficult circumstances with the development of a personalized plan of care.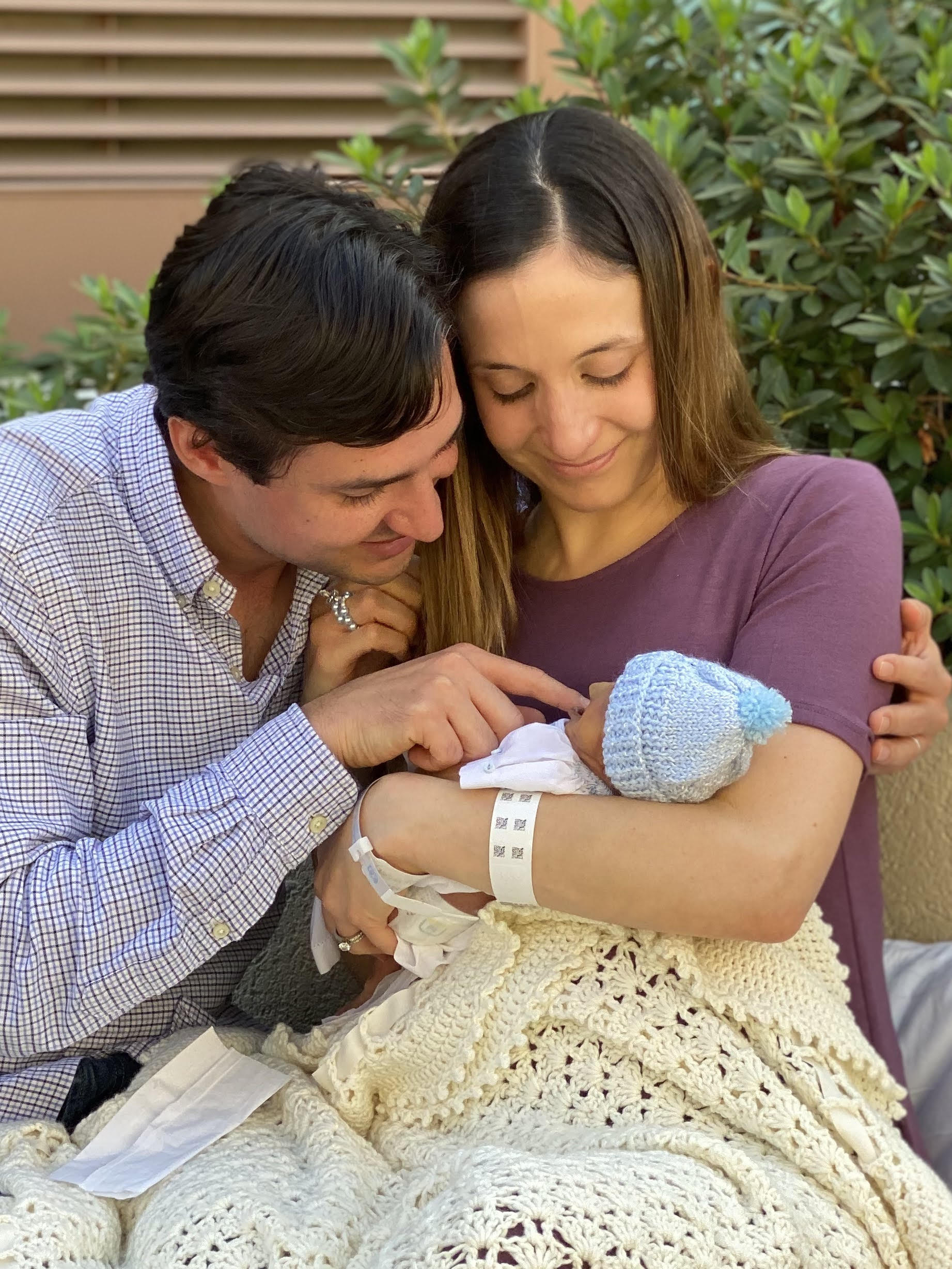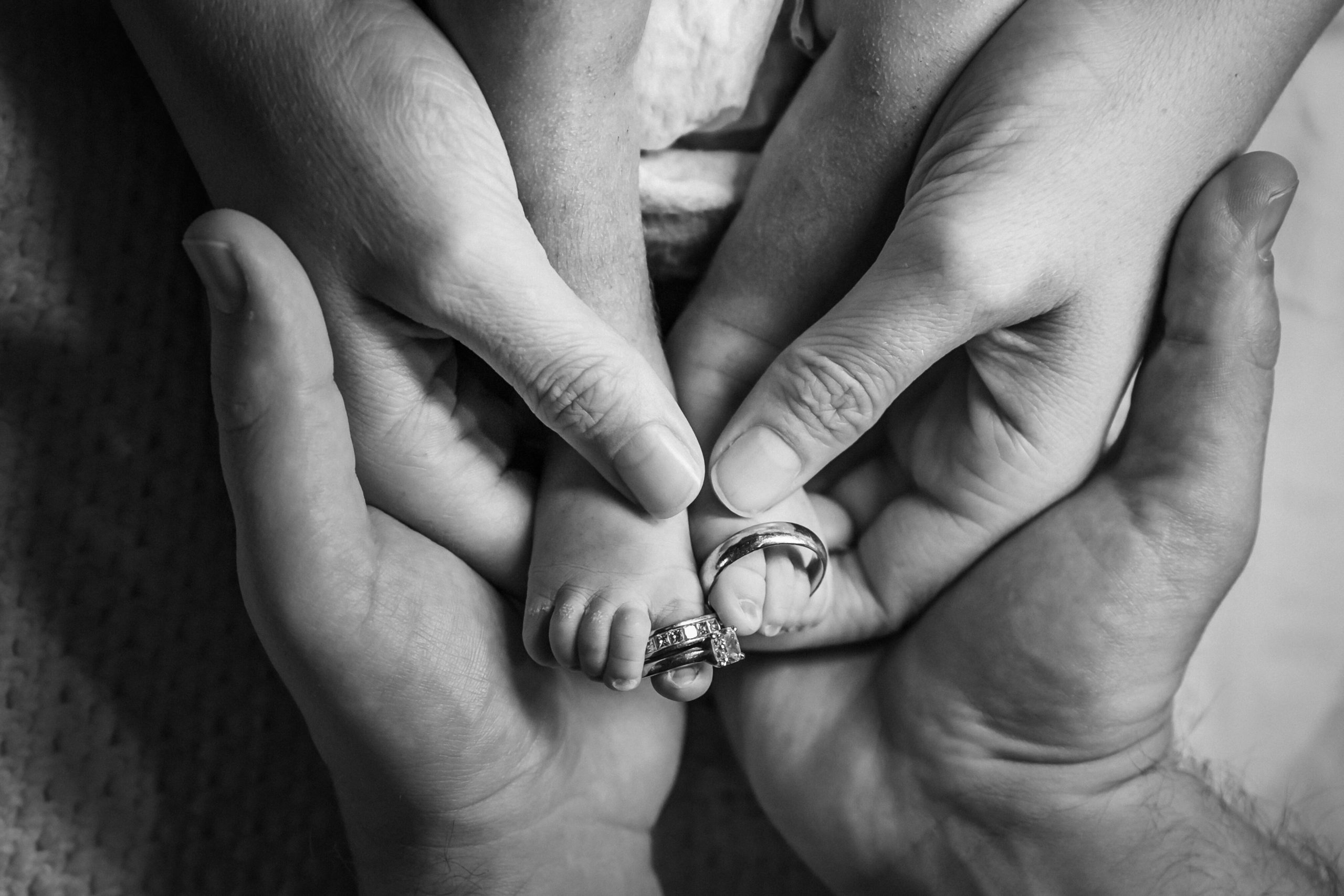 What do parents think about the BNA model of care?
96% of the parents supported by BNA considered the model of care important to their personal well-being in the experience of carrying to term following a prenatal diagnosis. Similarly, 96% indicated that the BNA model of care had a positive impact on their communications and relationships with their medical providers.
All parents surveyed indicated that the support provided by BNA was not otherwise available to them, and 100% said they would refer other parents to BNA.
Would you like more information regarding BNA Parent Care Coordinator Training?
Please join us on Facebook to stay up to date with the latest news about BNA's Parent Care Coordinator Training.