Parent Care Coordinator Training
What is BNA's Parent Care Coordinator Training?
The Parent Care Coordinator Training reflects BNA's on-going commitment to making certain that parents experiencing a prenatal diagnosis find comprehensive, trauma-informed and life-affirming care no matter where they live in the U.S.  The training program consists of an initial in-person training day, and then completion of a series of recorded modules which are offered online. BNA will offer four in-person training days in 2022 in four different cities across the U.S.  BNA will also offer newly trained organizations an on-line mentoring platform and certification opportunities.
What are people saying about BNA's Parent Care Coordinator Training?
The results are in from a survey BNA conducted following in-person training days in Charlotte, NC and Philadelphia, PA.
100% of respondents rated BNA's content organization as excellent. One wrote, "The whole design of the training was outstanding in its multi-dimensional approach to care. Learning about trauma-informed care from a scientific perspective was fantastic. Having the opportunity to apply it to the cases presented was very helpful."
In addition, 100% of respondents said they would recommend the training to others.  One noted that, "Meeting people who care so much about children and parents and are committed to their care was the best thing! Both the fellow PCC trainees and the BNA team. And developing an understanding of how to best serve the parents. The stories shared by the team, the real-life examples, hearing the parents' stories–the entire day renewed my heart and commitment to prolife work."
BNA's Parent Care Coordinator Training will prepare attendees to provide
On-going connection for the parents and community for their unborn baby recognizing their unique relationship with their child,
On-going assurance of the beauty and dignity of that child's life both before birth and after while informing parents regarding realistic options for goals and care for their baby,
Collaborative relationships with parents that seek both to address the trauma and grief of the diagnosis and to prepare them with practical guidance, education, referrals and support for the birth and whatever lies beyond,
An active witness of God's faithfulness in difficult circumstances with the development of a personalized plan of care.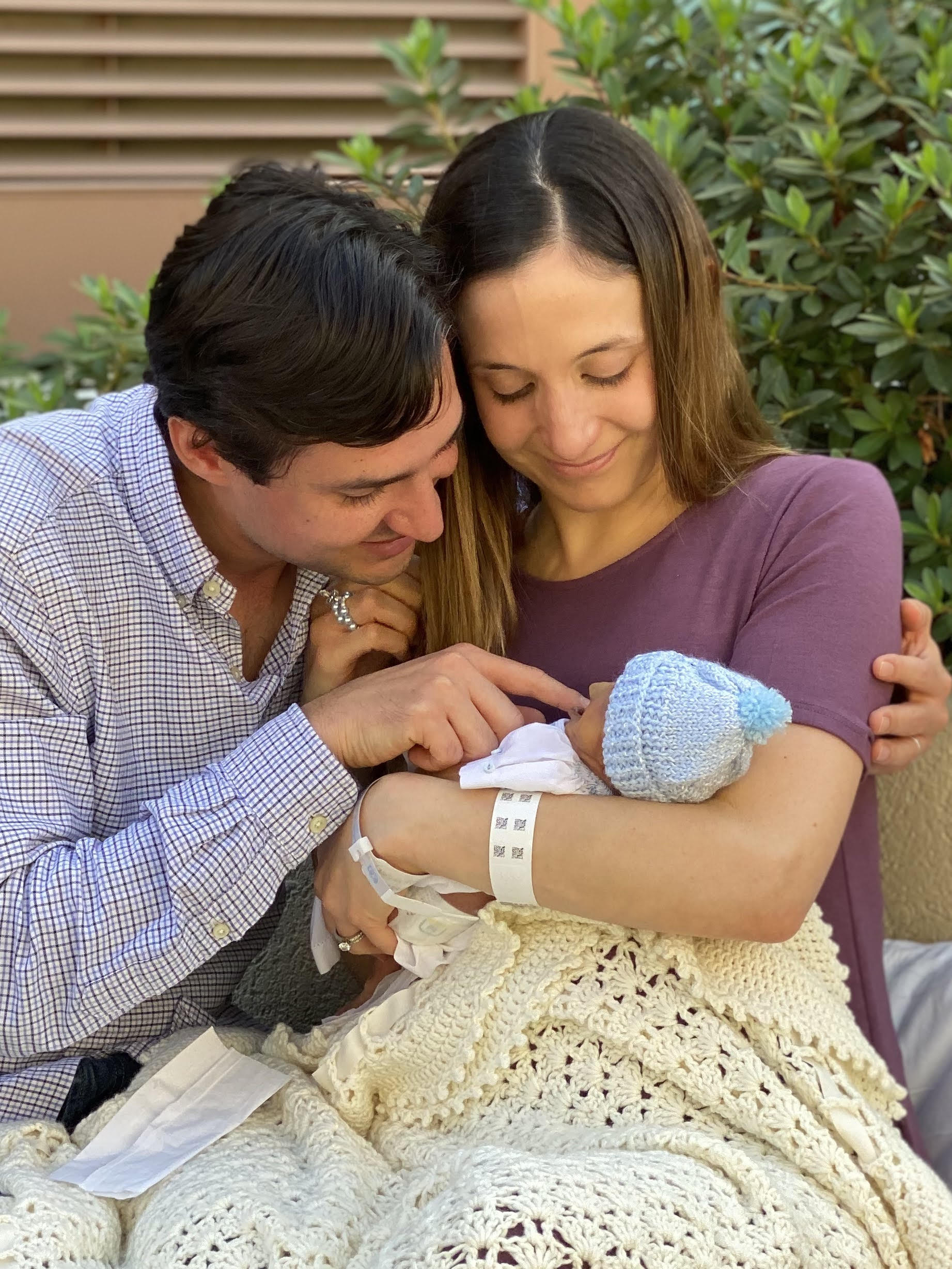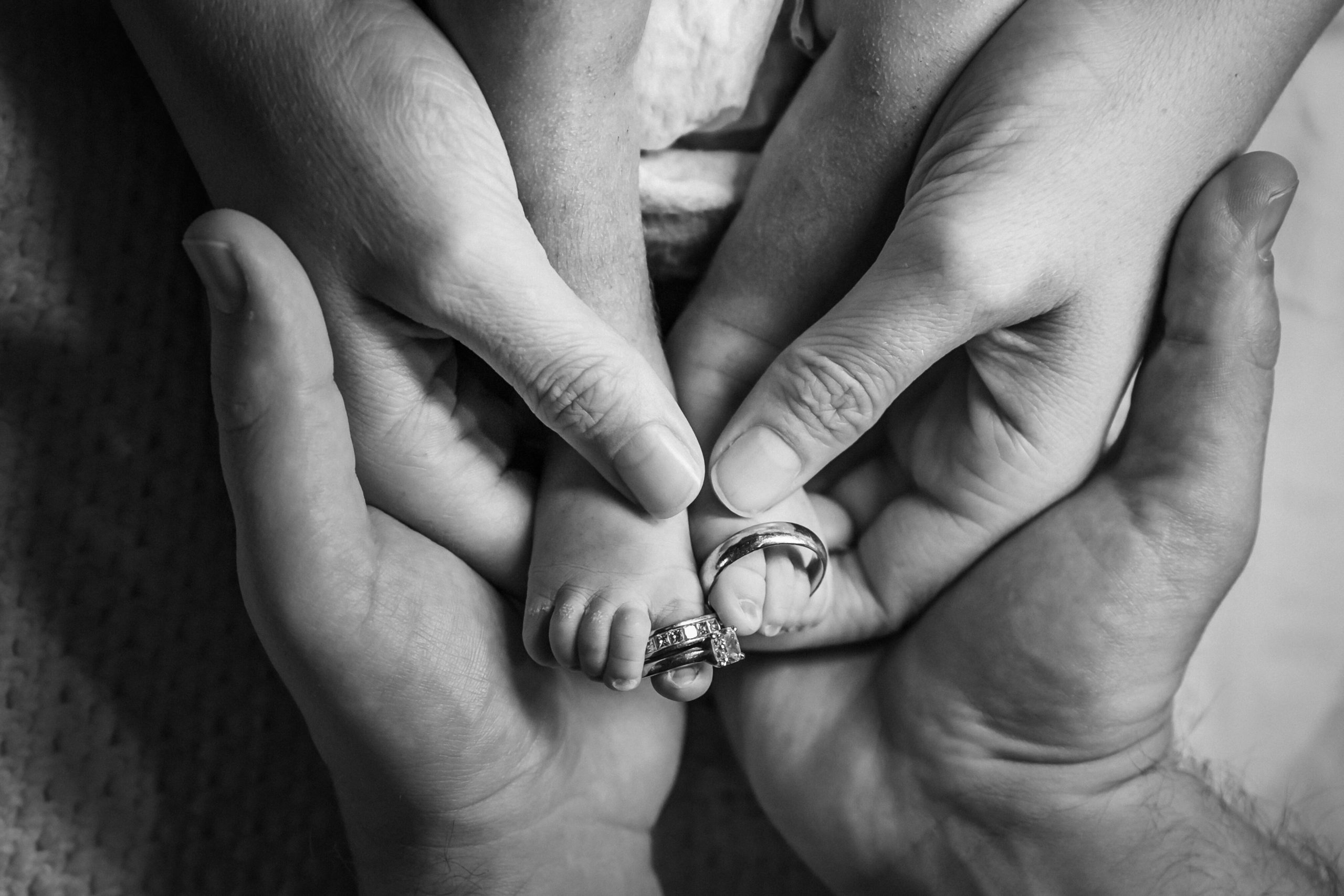 What do parents think about the BNA model of care?
96% of the parents supported by BNA considered the model of care important to their personal well-being in the experience of carrying to term following a prenatal diagnosis. Similarly, 96% indicated that the BNA model of care had a positive impact on their communications and relationships with their medical providers.
All parents surveyed indicated that the support provided by BNA was not otherwise available to them, and 100% said they would refer other parents to BNA.
Would you like more information regarding BNA Parent Care Coordinator Training?
Please join us on Facebook to stay up to date with the latest news about BNA's Parent Care Coordinator Training.