Be Not Afraid (BNA) is leading a major effort to train and mentor service providers across the country. Because of the workload, BNA is currently unable to accept referrals. BNA's targeted efforts in support of service development over the next several months will ensure that parents experiencing a prenatal diagnosis find comprehensive case management support in the state in which they live.
We regret to inform you that we will not be able to accept new referrals until early next year. Our co-founder, and trusted friend, has taken ill and our energies are focused on her healing. We'll update you, as soon as we are able to take referrals again. Thank you for your understanding.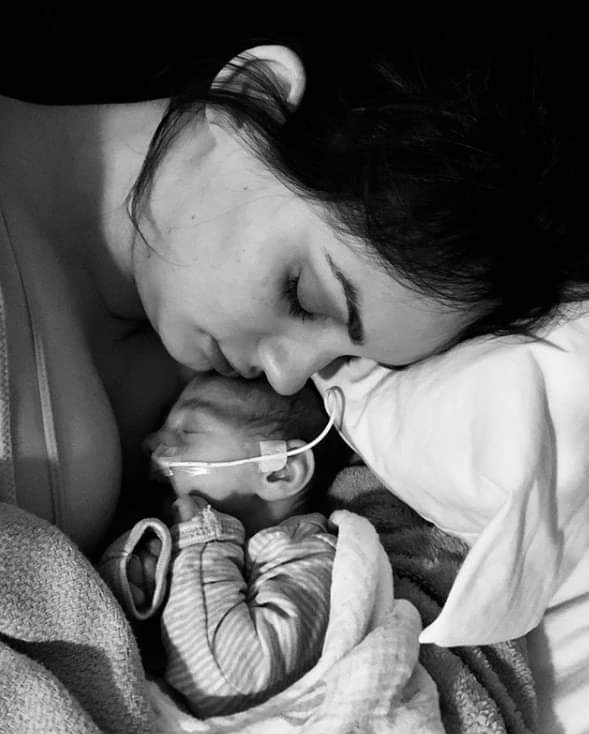 How We Can Help
Recognizing the often difficult and unique situations faced by parents, we provide individualized support and care.
We provide bereavement support, practical guidance, information, and referrals so that parents understand what is normal, what is possible, and what might be helpful as they carry to term.
Our service is comprehensive, personalized, and delivered by case management support staff and peer volunteers.
We work with parents in the development of a written birth plan, which includes a newborn care plan, so that they understand the decisions they may make regarding labor, birth, and the care of their baby.
We attend births when requested or assist parents in finding appropriate birth support.
We share information on funeral planning, memory-making, and can help with the cost of a funeral if needed.
For parents after birth, we offer on-going contacts for one year, private Facebook communities, and referrals for support as needed.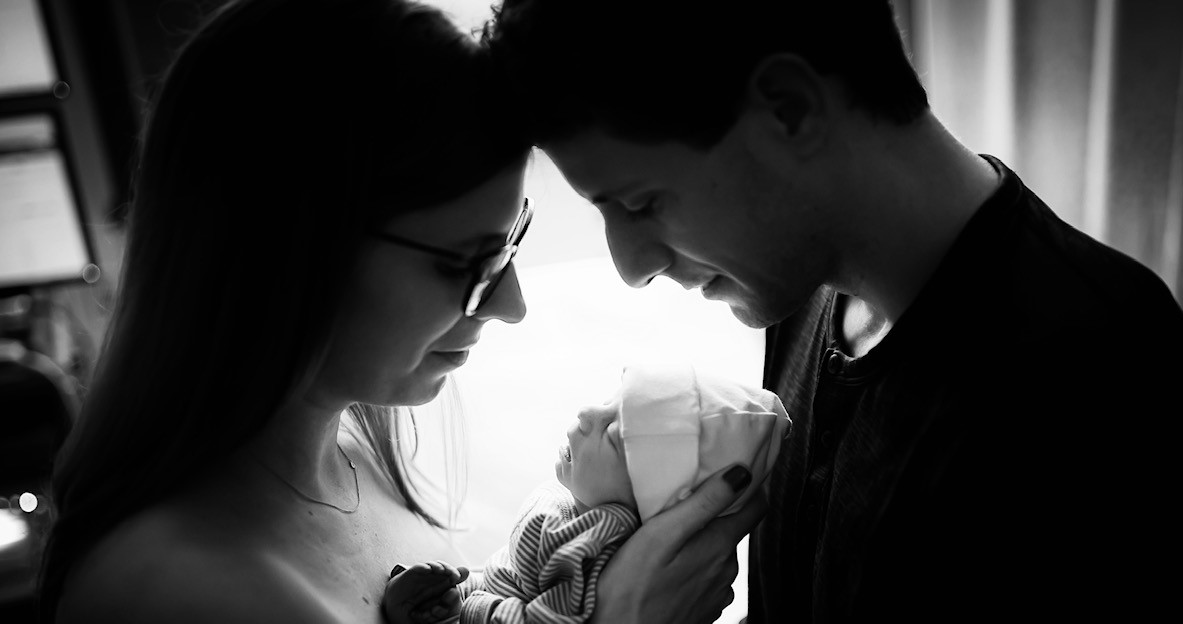 "BNA was like your best friend holding your hand. They were there for all the questions, tears, planning, and support we needed. Their gentle loving guidance was always just a phone call away. We felt safe with Jaxon's diagnosis working with and leaning on BNA. They helped us through each task and difficult moment leading up to the arrival of our son, and in the days following his death…Tracy and Judy were there to hold us and shine a light into the darkness of our grief. We have felt supported and safe every step of the way along our journey."
Mom of Jaxon James
"It is hard to put into words how BNA impacted our lives and helped us navigate through the months of planning the arrival of our daughter after receiving a prenatal diagnosis. They provided invaluable compassion, support, and guidance along each step of the way to ensure that we were prepared as we could be. Everyone who is a part of BNA certainly has a gift from God and have found a unique way to use it for the benefit of others. We cannot thank them enough for everything they did for our family. We are blessed that with their guidance, all our little girl knew was love."
Mom of Emery Catherine
"The difference between how we felt before and after being introduced to BNA is like night and day. We felt so isolated when receiving our prenatal diagnosis and had no idea how we could even prepare for our daughter's birth. All we knew is that she was alive then, we loved her, and wanted to meet her. BNA helped us navigate through what we already knew about her diagnosis and prepared us for what we may learn at future appointments. They helped us advocate for things we didn't even know we could ask for. We are so thankful for their guidance."
Mom of Riley Marie
"Within days of receiving our son's prenatal diagnosis, we were in contact with Tracy. From the very first phone call, BNA provided us with invaluable support. The entire BNA team provided compassion, knowledge, advocacy, and guidance for each step of the way. It was a blessing to know they were always just a phone call or text away to answer questions, concerns, or just to talk. We were blessed to have BNA's support so quickly after getting our son's diagnosis and we cannot thank them enough for all their help along our journey."
Mom of Christian Michael
Meet 3 couples supported by BNA
I am a parent looking for help
Looking for more information?